Aladdain Pantomime – Theatre Set Design
Working closely with the Show Producer we were commissioned to create this design for this Aladdain Pantomime, a very important production in every Theatre's annual calendar. Our engagement included set design, set production, print management, set installation and theatre lighting suggestions. This was a design brief with a difference but a very enjoyable, exciting and fun experience.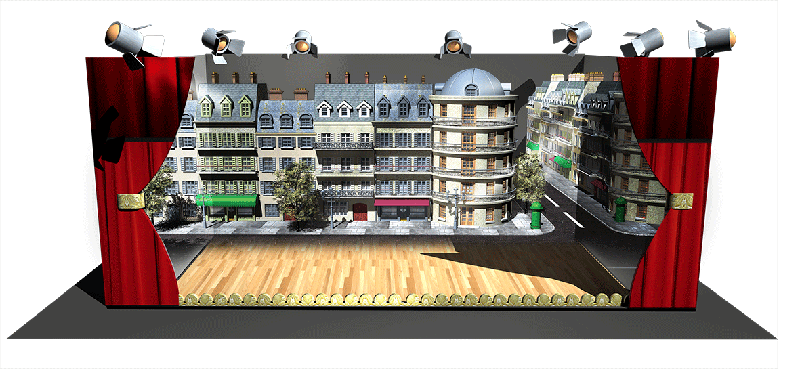 Working on such a large and expansive scale for theatre set designs is always an interesting creative challenge and entails choosing the right display and fabric materials which best suit the overall set design but also bearing in mind the heat and glare generated by overhead theatre spotlights.